Discover our Moroccan specialties menu made of fresh market produces, served on the patio or on the terrace
Discover the art of traditional Moroccan cookery. you will be offered the opportunity to shop with the cook for local ingredients in the vibrant food markets.
Excursions & guided tours
With our local team, we offer seamless and unforgettable experiences.
Let us take you on a remarkable journey through Morocco, where adventure and cultural exploration await.
Tranfer to and from Marrakech airport – on request with supplement.
In order to organise your airport shuttle, we will just need the details of your flights.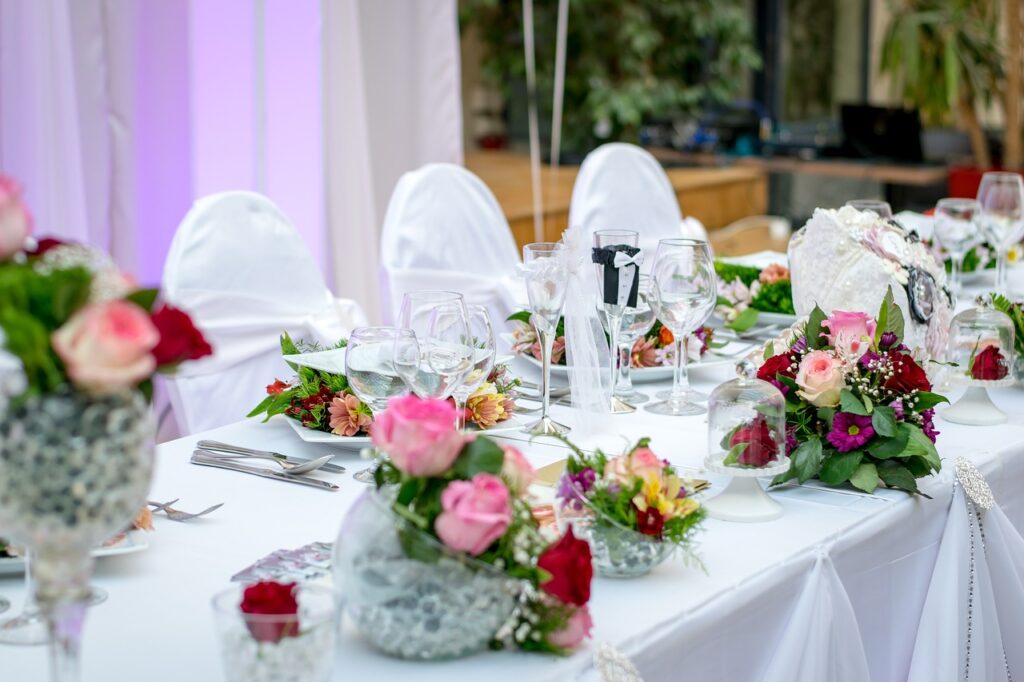 EXCLUSIVITY BOOKING AND SPECIAL EVENTS​
The Riad can be booked in excluvity for weddings, celebrations, anniversaries…etc.
For further details ,please don't hesitate to contact us.
Other services with supplement:​
For a specific services, Please don't hesitate ton contact us.
with a choice from lists below of one Entry + one Main Dish + one Dessert
Harira (Moroccan Soup)
Moroccan salade.
Omelettes.
Tagine of kefta (meat balls). with eggs
Tagine of (beef or lamb) with prunes and almonds.
Tagine of chicken with lemon and olives.
Vegetarian tagine.
Couscous of (beef or lamb or chicken) with vegetables.
Vegetarian Couscous
Orange with cinnamon.
Fruits basket.
Fruits salad.
Cold rice with milk and cinnamon.