The Riad Noasid has a total of 6 cosy rooms, Each is individually decorated and equipped with air conditioning, free Wi-Fi and a private bathroom.
With our local team, we offer seamless and unforgettable experiences. Let us take you on a remarkable journey through Morocco, where adventure and cultural exploration await.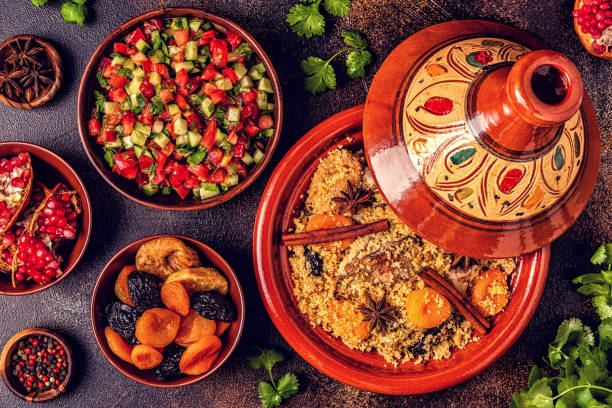 Guest Table
Discover our Moroccan specialties menu made of fresh market produces, served on the patio or on the terrace . SEE OUR MENUS.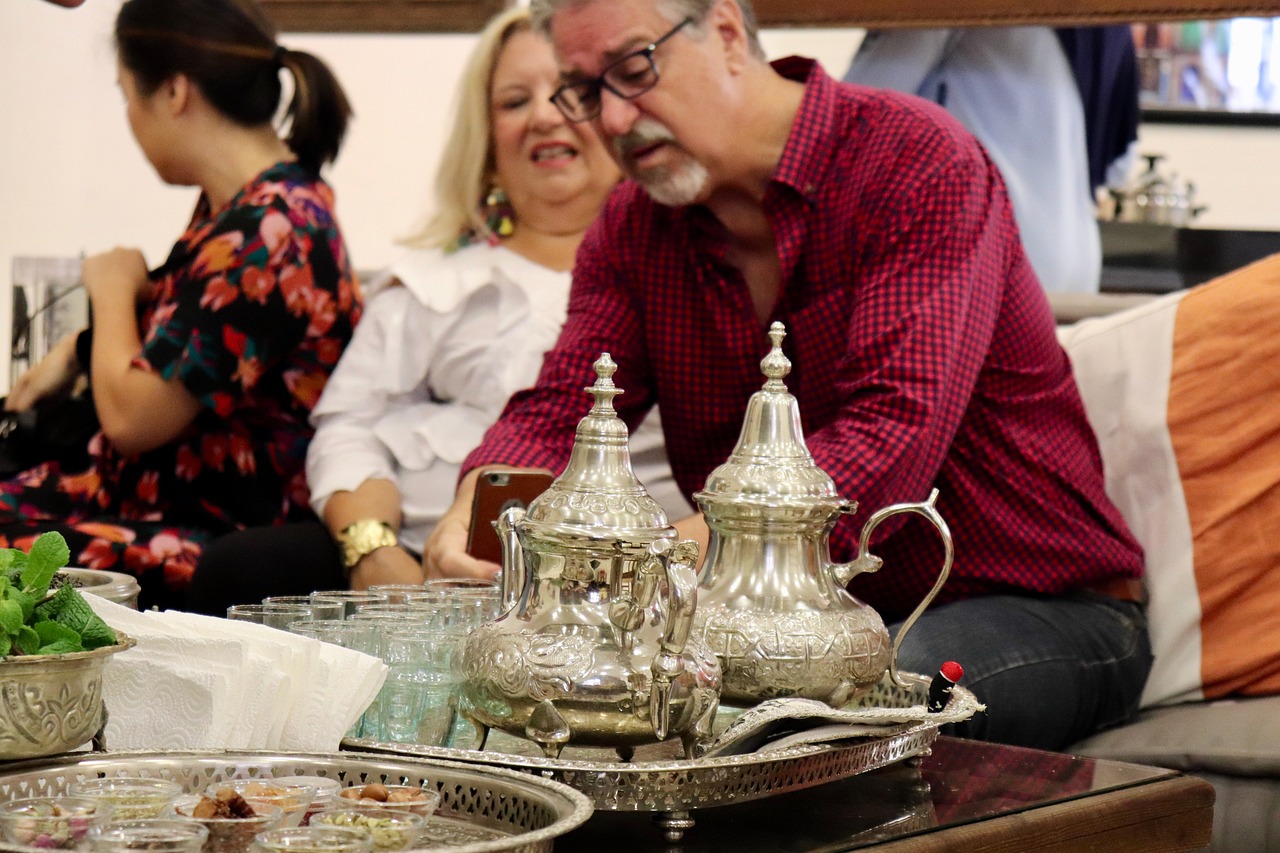 Cooking class
Discover the art of traditional Moroccan cookery. you will be offered the opportunity to shop with the cook for local ingredients in the vibrant food markets.